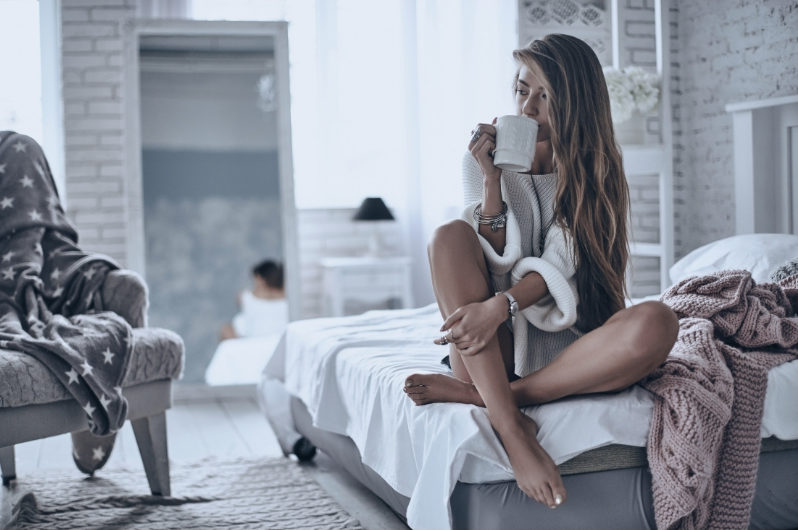 Let's find your perfect niche!
Have you ever thought of starting a blog? But then you think, "what shall I blog about? I don't know anything that I can blog about, I'm not an expert!"
I can show you how you can start blogging without needing to be an expert. All you need is to know enough to be of help to others.
Let's find your niche. Get a pen and paper or get a notepad and start writing some things down. I want you to start brainstorming!
Answer the next questions as honestly and as accurately as you can. Go into as much detail as you can. There are no wrong answers, the more you write, the more you can find out about yourself.

1. What are you passionate about?
Something that really lights your fire, could be politics, gardening, human rights, fairness, poverty, holidays. Anything that you feel really strongly about. This is more than just an interest, it has to be something that can get you angry at times, or frustrated.
2. What are you interested in?
Could be travelling, family, movies… any interest that you love doing or would like to do more often if you could.
3. What do you have knowledge in?
What have you learned in life? This is not about what you have studied officially. It's more about things that you can talk confidently about that you have learned through life. Like 'life lessons', life experience. This could be something like looking after children, or dealing with an illness.
4. What have you studied?
What have you studied officially at school, college or University? Do you have any official qualifications or certificates?
5. What is your career?
How do you make a living? Go into detail, write down what your specific duties are at your place of work.
6. What is your ideal job?
Do you have a dream job? What would you do if money or location was no object? Be as outrageous as you like!
7. What kind of books do you read?
Biographies, history, novels, romance? Anything else?
8. What kind of films do you like?
Horror, romance, comedies, action movies… anything goes.
9. What do you watch on tv?
Are you into soap operas or are sit-coms more your thing? Do you watch thrillers? Documentaries? And who do you watch with, do you watch with your children, your partner or on your own? Differentiate the things that YOU like watching but also list the things you watch with somebody else.
10. What could you teach somebody else?
Do you speak a second language? Is there something you do in your job that you could teach? Don't feel you don't know enough to teach, you only need to know more than the person you're teaching.
11. What have you overcome?
Have you overcome an illness? Disability? Bereavement? Separation or Divorce? Anything that you feel you have overcome or are still struggling with.
12. What can you talk about for hours?
Ask friends and family! They will tell you if there is anything they feel that you keep talking about 🙂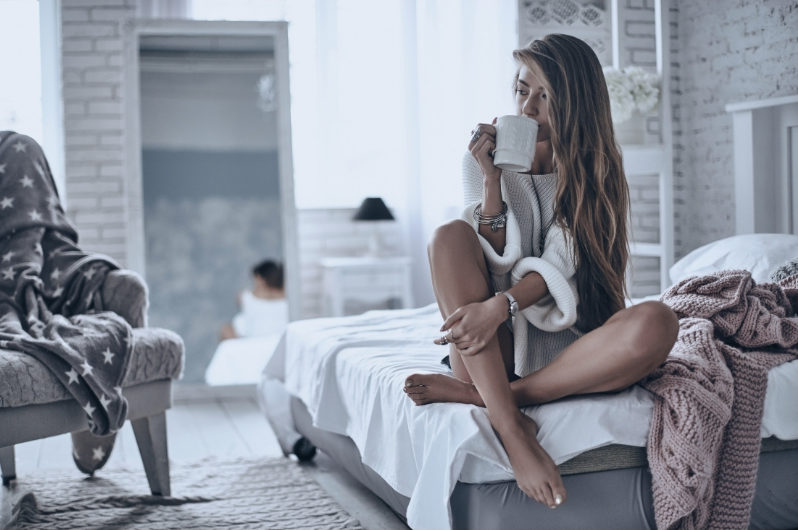 What motivates other people?
Wealth
We all want more money, more security, more freedom. These are great motivators for most people.
Health
We all want to be healthier and live longer
Beauty
We all want to look better, dress better or present ourselves in the best way we can
Interests
Hobbies and passions motivate people. From gardening to fishing, motor racing to tennis, home baking to home schooling, there is an interest for everyone
Relationships
We all want better relationships, whether they are with our partner, our children, our parents, our friends or work colleagues, every person we meet and relate with.
Time
We all wish we had more time to do the things we want or a better organised time, or we want a good time and spend time with the people and things that matter.
These 6 motivators make up the top profitable blogging niches. Financial blogs, health blogs, beauty blogs, hobby blogs, relationship blogs and organisational blogs all have very profitable possibilities.
What makes them profitable is the opportunities they represent to offer something that people are willing to pay for.

What are people willing to pay for?
In each category, people are willing to spend money on things they want or find useful.
Here are some examples:
Wealth: systems to make more money, ways of saving money, budget planners
Health: weight loss programs, health related diets, exercise regimes, coping systems
Beauty: skin treatments, hair styling products, make-up products, fashion
Interest: products relating to their hobby, courses related to their hobby,
Relationships: counselling services, team building exercises, relationship advice
Time: time-saving systems, organisational tools like planners or a scheduler
What to do next:
Once you have brainstormed your answers, take a moment to read them carefully. What shines through them all? Is there a particular pattern or theme? Do your answers focus on people? If so, who? Or do they focus on ambitions? It should be easier now to find particular topics that you can write about.
Once you have found an area of interest, think about what motivational group it falls into.
If you can't find one particular topic because you are interested in several, you may consider writing a lifestyle blog. The important thing is to start. Once you start writing, you will find your niche instinctively.
Things you shouldn't do:
Don't overthink. It's more important that you start. Thinking too much about your niche will stop you from moving ahead.
Don't' start a niche because you think it's going to make money and you don't know enough about it. Your niche should always be something you have enough knowledge about so that you can write confidently.
Don't be afraid of competition. Competition means that there is a lot of interest in the subject. Don't let this put you off. You will have your own style and your own personality, and people out there will identify with you and choose your blog over somebody else's. Be confident!
This may help you find your niche:
I have compiled a list of over 100 blogging niches that are profitable. You can download it here.
The list are niche suggestions to help you on your way and to give you some ideas what you could blog about.
They are based on the 6 most profitable niches which are wealth, health, beauty, time, relationships and passions. If your niche falls into any of them, you are going to be on your way to have a successful blog!
You can break them down even further, for example:
Travel is a very broad niche. Narrow it down by choosing either travel in Europe, or travel as a family, or travelling with children, or travelling as a solo female. This will make your blog more focused.
Apply this to any niche you choose, try and narrow it down as much as you can.
Having said that, to begin with, just start writing and don't worry too much. Blogs evolve over time, and what may start out as a travel blog, may end up as vegetarian recipe blog! If you don't find your niche right away, it will find you over time!
Have you found your niche?
Whatever you do, make sure your choice of niche is something that you can talk about for hours and that you like talking about.
We have all heard of writer's block, but nobody has ever mentioned talker's block!
Don't forget to join our facebook group for more advice and useful tips and great support from people in the same situation as you:
https://www.facebook.com/groups/thehomebossgroup/
I hope this post has helped and you are inspired to make a start. Let me know what you think in the comments. If you have any questions, I will try my best to help out.
PS. One small request: if you enjoyed reading this, please share it ? A share would really help a lot with the success of this blog. It won't take long and I would be so grateful. Please pin, tweet or share on Facebook. Thank you so much!
*This post may contain affiliate links.