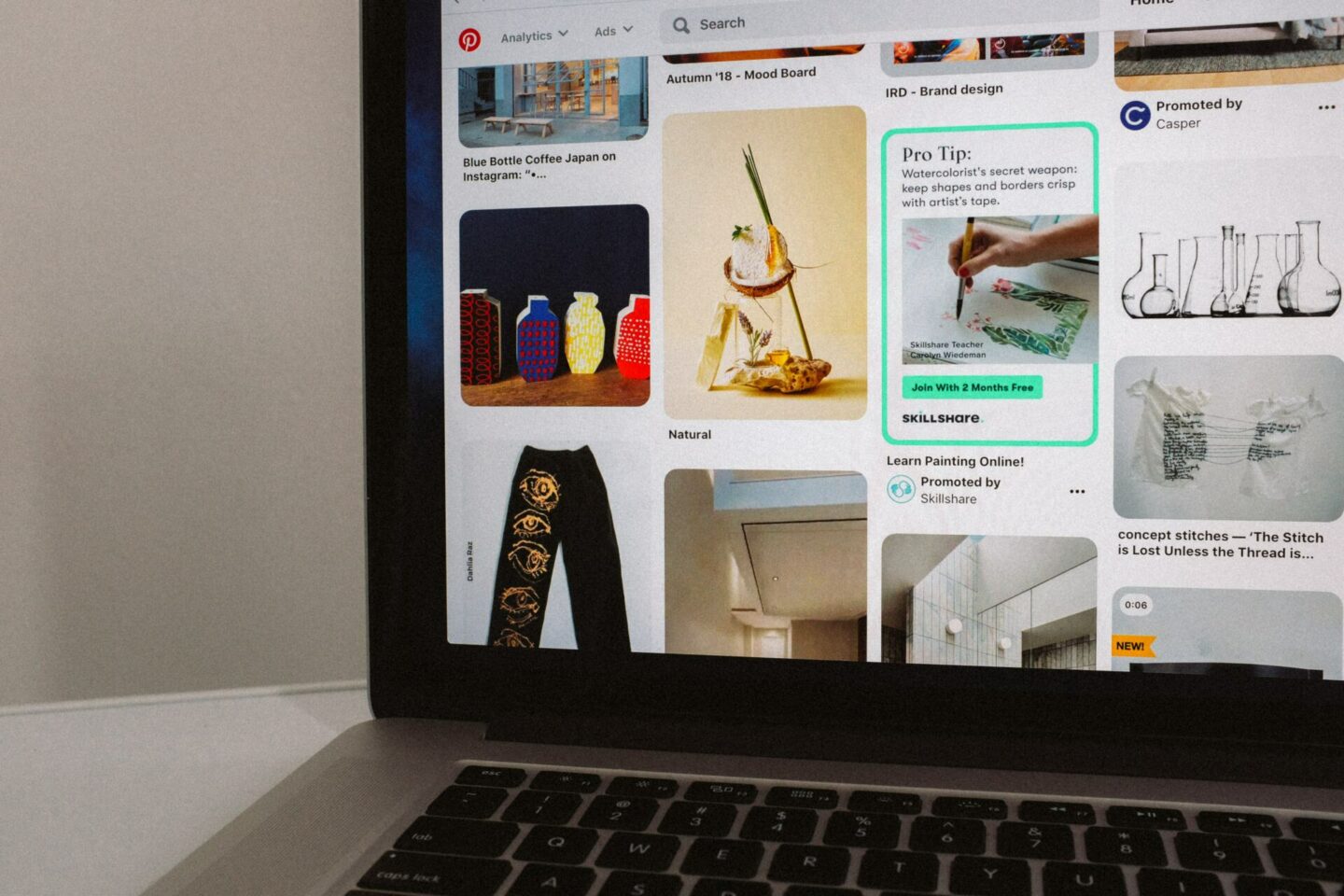 I absolutely love Canva! I'm not very good at using Photoshop, Illustrator or any other graphic software. And I'm too busy to learn a whole new tool from scratch.
So when I discovered Canva, I was extremely relieved because it was intuitive and easy to use. I now use Canva for all of my graphic design and I'm learning new things about it all the time.
The best thing about it is that it's free! However, if you are really serious about using it for all your graphics and design work, it is worth getting Canva Pro.
The Pro version is a paid monthly subscription and you can cancel any time. If you are planning on creating a lot of pins or social media graphics and images, I recommend the paid version. It has so many more features that make life as a content creator so much easier.  Look out for the free month trial and see for yourself.
In this video, I am walking you through a pin creation step by step. Pinterest is a must-have platform for bloggers or anybody with a website who want to drive more traffic to their site.
I hope you enjoy watching this video and let me know if you have any questions or suggestions, I'm very happy to help!
*This post may contain affiliate links.