How to organise your home business for efficiency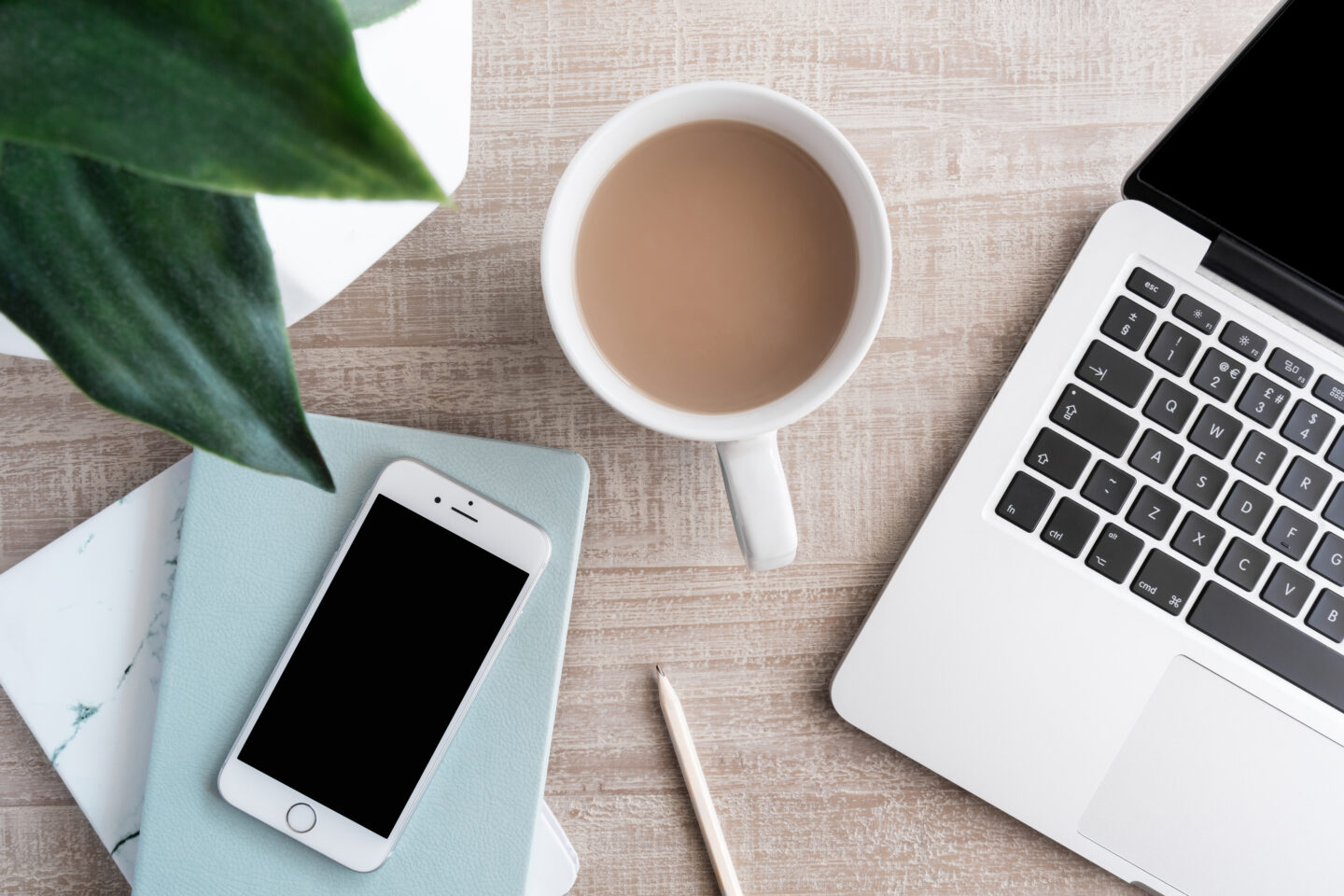 Want to know some tips to organise your home business?
I started to see real growth in my business after taking the time to organise my schedule and processes.
If you run your business from home or online, whether you sell books on Amazon KDP, have a blog, a niche website, or are selling on Etsy, you can implement the same techniques I did.
I've put together 7 tips to organise your home business. They are all things that you can do right now to help you grow your business:
Tip number 1: Set goals 
I recommend setting goals often, making them achievable, and setting a deadline. That way, every time you complete your task you'll be motivated to continue and complete more goals.
Tip number 2: Reward yourself every time you achieve a goal
Continue to motivate yourself and work towards a reward to help keep yourself motivated. This can be a cup of coffee at the end of your task, or a short break. Make this personal to you and something that you will look forward to.
Tip number 3: Make a to-do list
This can be your action plan. Make a list of every task you need to get done. It doesn't matter which order you write these down. There are some helpful tools and apps you can use to do this. I use Trello.
Tip number 4: Take action
Done is better than perfect. The only way to get better is by doing. This is one of the most important things to remember.
Done is better than perfect!
Click To Tweet
Tip number 5: Make a schedule
This will save you time. Know exactly what you want to do. The beauty of being your own boss is that you can make your own schedule and change it around to make sure it works for you. Ensure you don't burn out and put a schedule in place for yourself that makes sense. Keep this simple and break this down into time slots. Streamline your process.
Tip number 6: Invest in yourself and your business
This doesn't necessarily have to be a money investment. If you're just starting, I recommend concentrating on getting your business off the ground and making money before you put that back into your business. Invest your time into watching Youtube tutorials and learning how to grow your business. When you're ready, buy the tools and courses that you need.
Tip number 7: Make connections
Find like minded people. It can be difficult sometimes to run your own business from home and talking to people who don't understand completely what you're doing, so reach out and make connections with people doing similar things! A great way to make connections is to join Facebook groups.
I've created a Facebook group for us to talk about producing low content books, as well as creating multiple income streams from home. Everybody is welcome, so if you are looking to create likeminded connections with some truly lovely people, ask questions and share your thoughts, come and join us there.
I wish you all the best with whatever business you are creating from home. I know it's not easy, so I hope these tips help you to streamline your business for growth as much as they helped me.
If you would like me to go into more detail, here is my video on this topic:
*This post may contain affiliate links.