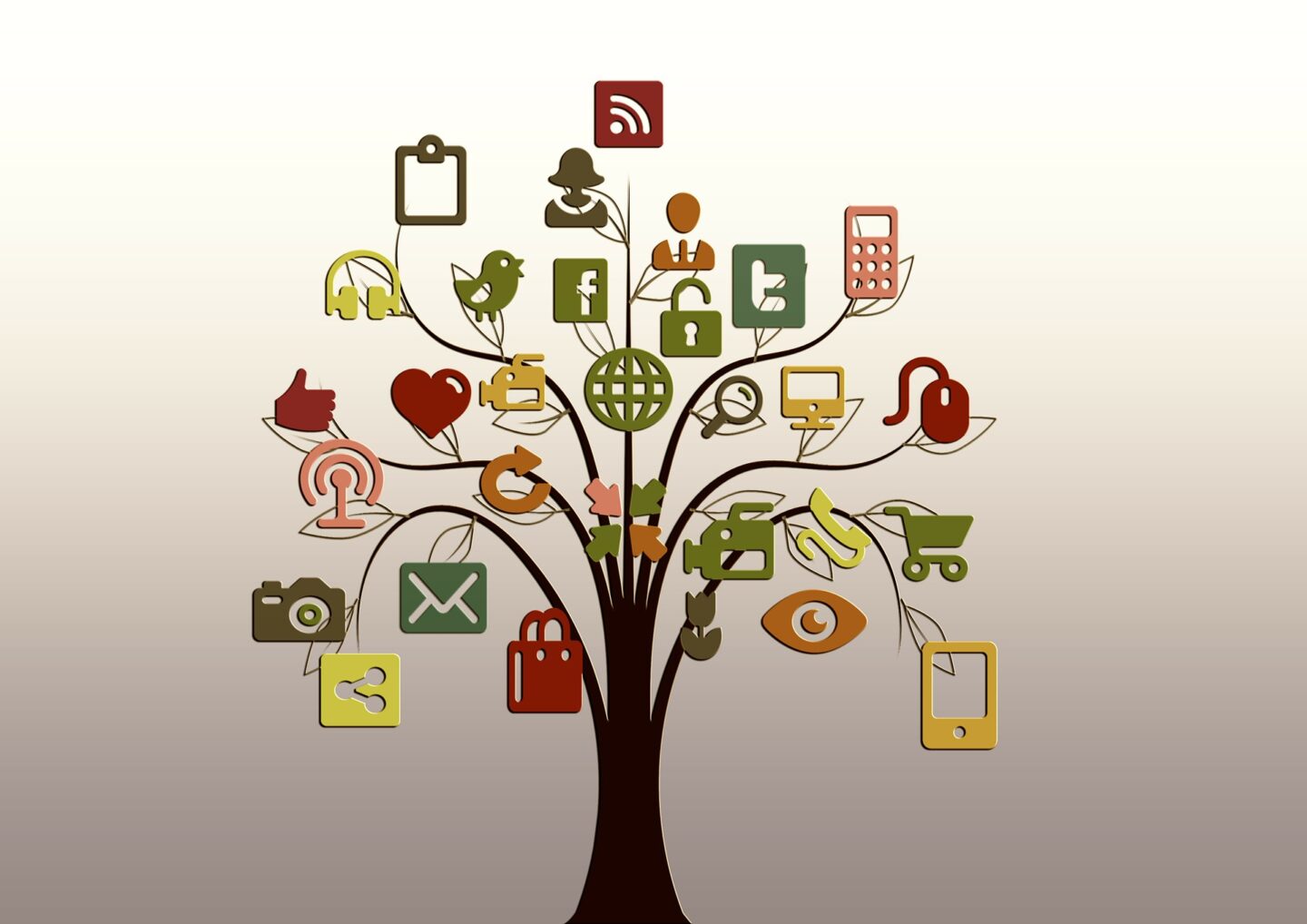 Choosing the best hosting company for your blog
You have chosen your niche and decided on a name for your blog, great! All you need now to start your blog is to pick a web host. Your blog consists of many files and they need to be stored somewhere on the internet.
So what is the best hosting company for your blog?
If you are writing your blog on a free platform like Blogger, WordPress.com or similar, you won't need a host company. This will all be included for you.
But the problem is that your blog doesn't belong to you. If your blogging platform decides that you have broken a rule, they can shut you down. Or they could decide to shut down themselves and you'd lose your blog. They will also very likely place adverts on your blog that you can't control, and they may not allow your own advertising.
If you want to run your blog as a business, you need to be in full control of your blog and the best way to do this is to host your blog yourself, by using a hosting company. That way your blog is yours. You own it.
This is often referred to as 'self-hosting' but of course you are not hosting your blog yourself on your own computer, you're using a hosting company.
Every website is stored, or hosted, on computers called servers. There are many companies out there that provide this service but it's worth doing some research to find the best one for you. I will mention some options for you but I will start with the hosting company that I use for my very first blog I started.
My personal favourite: Siteground
I just love Siteground. I love it when companies give great customer service and support and this is what I have found with Siteground. I've not experienced any downtime yet or any problems with my site. However, I did contact them a lot in the early days because I was new to blogging and really didn't know my way around.
Siteground make it so easy to ask any questions via their chat link and they helped me quickly and efficiently, sometimes even doing the work themselves when I couldn't work out how to do something.
You can get started from £2.75 per month, which is incredibly good value. What business can you think of that would have such low start up costs? If you had a brick and mortar store you would be paying hundreds or thousands in rent every month. And you wouldn't have the whole world able to shop there, you'd be limited to your local clients. That's why I love blogging, it has been a steep learning curve at times, but in terms of ease and affordability, it's very hard to beat.
Siteground has servers located in different countries:
Chicago, USA
London, UK
Amsterdam, Netherlands
Singapore
One of the reasons I chose Siteground was that they had servers located in my country, the UK, so it made sense from that perspective.

Another fantastic hosting company: Bluehost
I haven't used Bluehost myself (yet!) but many of my friend bloggers use it and are extremely happy with it.  I feel it's only fair that I mention them as they are one of the major hosting companies and they are the main competitor for Siteground. I've also heard good things about their tutorials, so there is plenty of help available with them. They even offer a FREE domain name if you sign up with their hosting. I would say that for beginning bloggers, Bluehost seems pretty much ideal.
Wealthy Affiliate is not strictly a hosting company because they do much more than that. But I think they are worth including in this post because they also offer hosting and they even offer it for free!
I joined Wealthy Affiliate after reading about it in a blog and it was all about how they offer training and structure to make an income from affiliate marketing. I liked the idea of the training side of things and joined, for free at first.
What I didn't realise is that you can also have free web hosting, so for that reason I'm including them here.
In fact, this blog is run on their hosting site Siterubix.com which is possibly the easiest way to start a blog or website and get it hosted. There is a lot on offer at Wealthy Affiliate so I will write a separate post about it and tell you why I think it's an excellent way to start your home blogging business. You can try it out for free in the meantime.
Other hosting companies
There are many other hosting companies such as Godaddy, Hostgator, Mediatemple, Flywheel… the list is endless it seems. I have used Hostgator and Godaddy, although I have only used them to buy domain names, and I also used Hostgator for email hosting. As I haven't used them for hosting a blog or website, I can't review or recommend them personally.
Worth remembering
Don't stress about what hosting company to use.
As your blog grows, you will probably need different hosting plans to the one you started with. You may even find that a different hosting company is more suitable for you. The important thing is to get started, you can change your mind later as your blog evolves and grows.
Every choice has pros and cons and nothing is perfect but if we wait for perfection, we'd never start. Pick the host that you feel most comfortable with for now; you may pick the most affordable or the easiest to use, it really doesn't matter. Blogging is all about evolving and changing things around.
Read my next post on how to choose a theme for your blog and continue your journey!
I hope this post has helped and you are inspired to make a start. Let me know what you think in the comments. If you have any questions, I will try my best to help out.
PS. One small request: if you enjoyed reading this, please share it ? A share would really help a lot with the success of this blog. It won't take long and I would be so grateful. Please pin, tweet or share on Facebook. Thank you so much!
*This post may contain affiliate links.