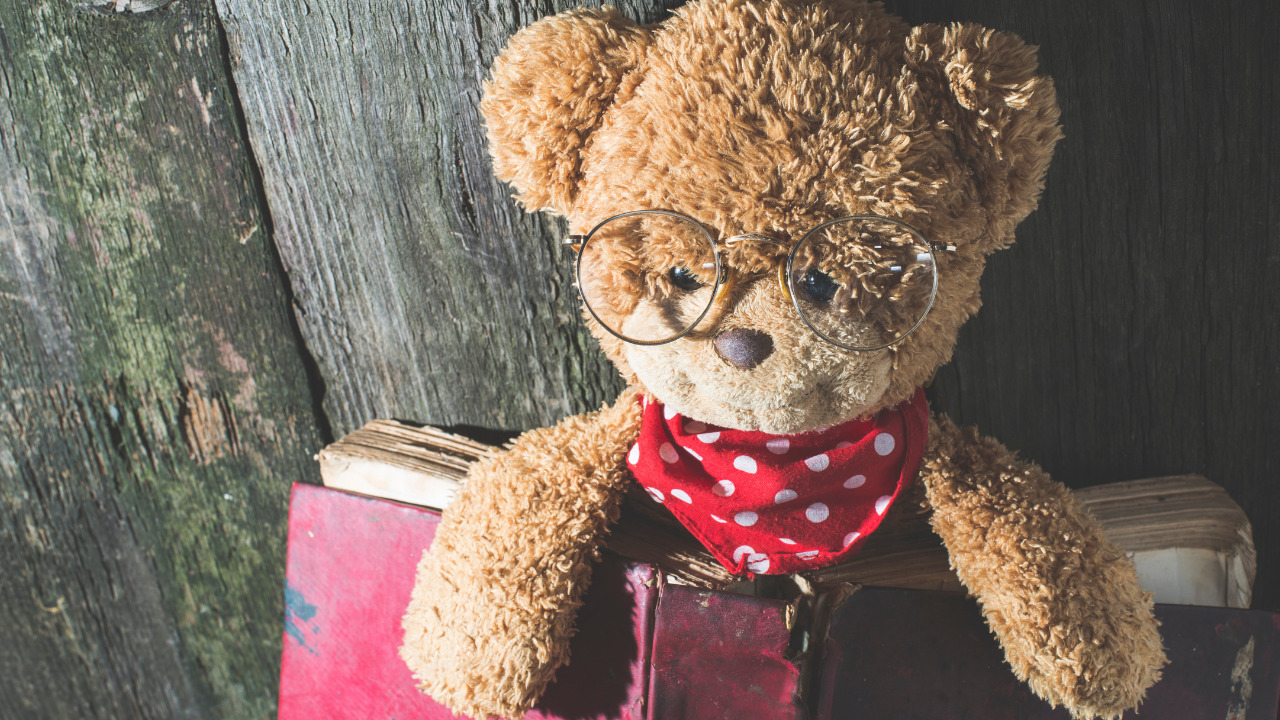 I've heard a lot of people say that they want to publish a children's book.
If you're creating low content books but are wondering what else you could create, then I have a great alternative for you. As you probably know, I started my KDP journey with low content books like planners, journals and log-books, but I also wondered if I could venture into higher content. Once you have created low content, it is a good idea to diversify into other areas of self-publishing. I wasn't ready to write a novel or a non-fiction book, so I started making children's picture books. Children's books are ideal if you want to create something a bit more challenging than low content but you're not ready to write the sequel to Gone With The Wind.
I did some research before I started.
How much does it cost to publish a children's book?
I researched online and was shocked to find out that people spend thousands of dollars to create their books. I read that you should be ready to spend a minimum of $5000 and that this was the bare minimum cost. This cost is broken down as follows:
1 Editors – You have to hire and editor which can cost you between $200 and $100 depending on the length of the book and quality of the editor.
2. Illustrator – You can hire someone on Fiverr or Upwork but you will most likely spend anywhere between $1500 and $10000 depending on the illustrator and lenght of your book
3. Layout Artist – You can do the layout yourself but if you want to save time and effort this can cost between $500 and $2000
4. Marketing – You can market your book yourself if you know how to do this but some people spend more than $10000 by hiring marketing experts.
Wow, that is a lot of money to be paying upfront! Needless to say that I couldn't even think of spending that much as I was just starting and I didn't have a budget for this. Would it even be worth publishing a children't book?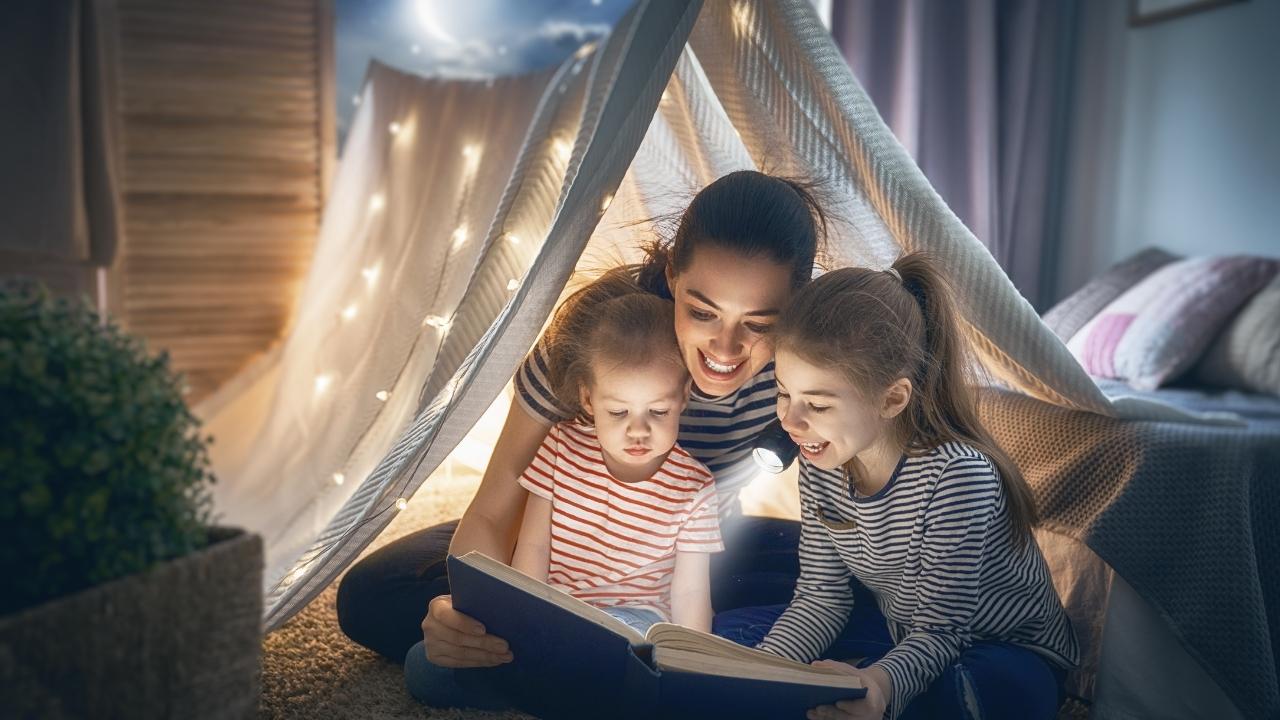 How much money can you make from publishing a children's book?
I did some more research and found this information:
Some children's books on Amazon make quite a lot of money, certainly enough for the author to quit their day-job. However, there are also a lot of authors that don't make a lot of money and don't sell many of their books. I would say don't create your children's book for the money. Create it for the love of creating a book. However, when I started thinking about writing a children's book, making money was part of the plan too.
I really wanted to add children's books to my publishing business, I wanted to add to my income from low content books.
So I did some more research and found a way to create them which takes into account the same research that goes into creating low content books. I used a very similar method to maximise my chances of selling my children's books on Amazon.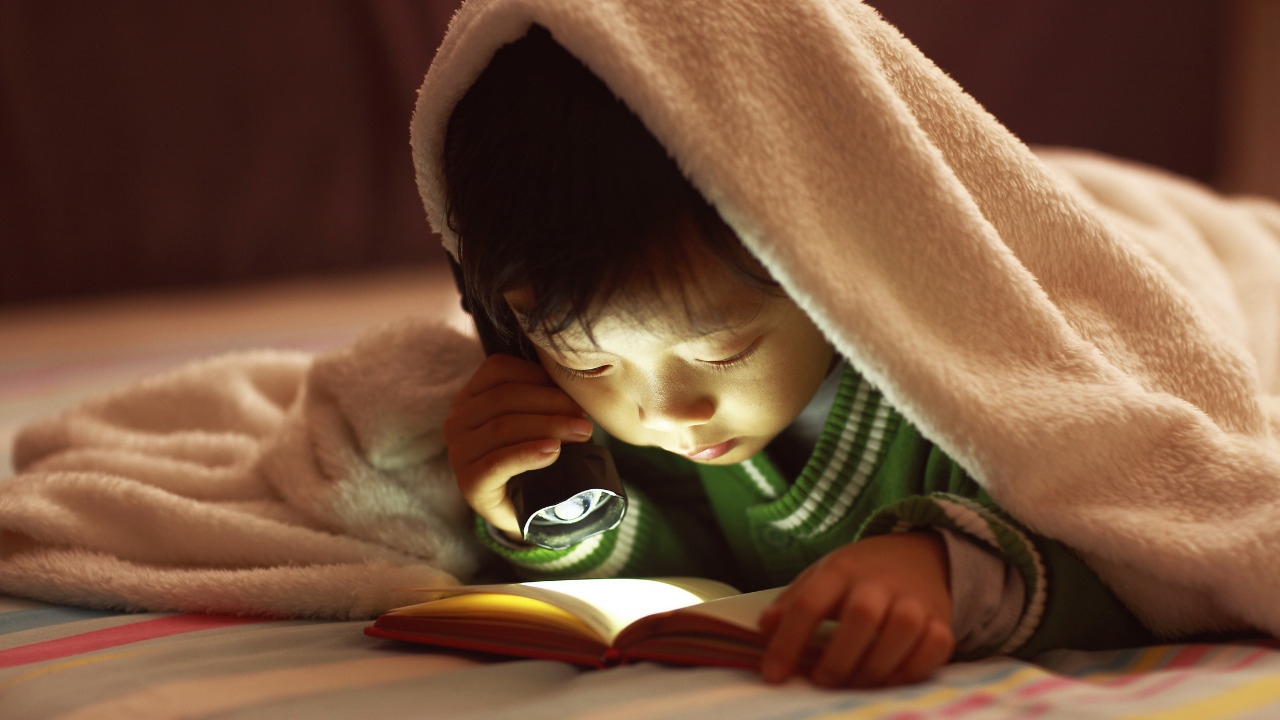 How do I create my children's books?
The way I make my children's books is very similar to the way I create my low content books. I use ready made images and elements from either Canva or Creative Fabrica or other paid sources. I did use free sources when I first started and it's absolutely possible to do that. However, the results look much more professional when you use images from Creative Fabrica, Creative Market and similar. You can also use an illustrator but I like the freedom I get from sourcing my own images and of course it's also much more affordable.
All I use to create my children's books is Canva to design them and websites where I can find my illustrations. You could also make your books in Powerpoint or any other design tool of your choice. I prefer to make mine on Canva as it's very easy and intuitive to use. And of course, as with low content book creation, you also need to make sure that your images are licenced for commercial use. Which is why I use sites like Creative Fabrica or Creative Market as their licences are quite clear.
My method
The way I create my books is not the conventional way of creating a children's book. Most authors will write a story and then find an illustrator to bring the story to life. My method works the other way round. I find the images or illustrations first and then I create a story around them. So for authors who already have already written their story, it would be quite difficult to find ready-made images that would fit in with their story. For those cases, it would be better to find an illustrator to create the images that they would like their book to have.
When I thought of creating my first children's book, I had no particular story in mind. I only knew that I wanted to create a book. I always read bed-time stories to my children and loved reading books as a child. My love of books has continued into adulthood and I feel so lucky to be able to publish my own books now. Creating low content books gave me the idea to create a children's book in the same way.
However, there are a lot of things to consider when it comes to children's books. There are different age ranges to consider, there are standards for language, text and plot-lines, there are conventional rules that need to be followed to be successful with children's books. Creating a children's book is different to creating any other book.

Do my children's books sell?
To my surprise, my children's books started selling! They got very good reviews too and I was super happy when the reviewers mentioned that their son or daughter enjoyed the book! I found that really encouraging. So I created more children's books and found a way that worked really well to get sales. I decided to make a course and show others how they can also make children's books.
I spent many months creating the course and launched it in July 2021 and it was a success. My students have produced amazing children's books and have shared their creations in the course group, where they also encourage and help each other. I am so proud of them!
The course has over 70 video lessons, printable downloads and an additional eBook. I also add lessons and update them when necessary. I created my book 'Monty's Rainbow Road Adventure' from scratch and show the process in my videos. Since then I have created another book in the series called 'Monty's Counting Adventure'. My first Monty book has so far received three book awards and my second book has so far received another two awards. So it is absolutely possible to self-publish children's books using Canva and be successful with them.
Take a look here at what is included in the course. And if you are ready to expand your low content publishing business and want to create more challenging book, give it a try!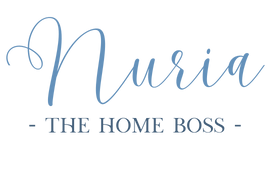 *This post may contain affiliate links.