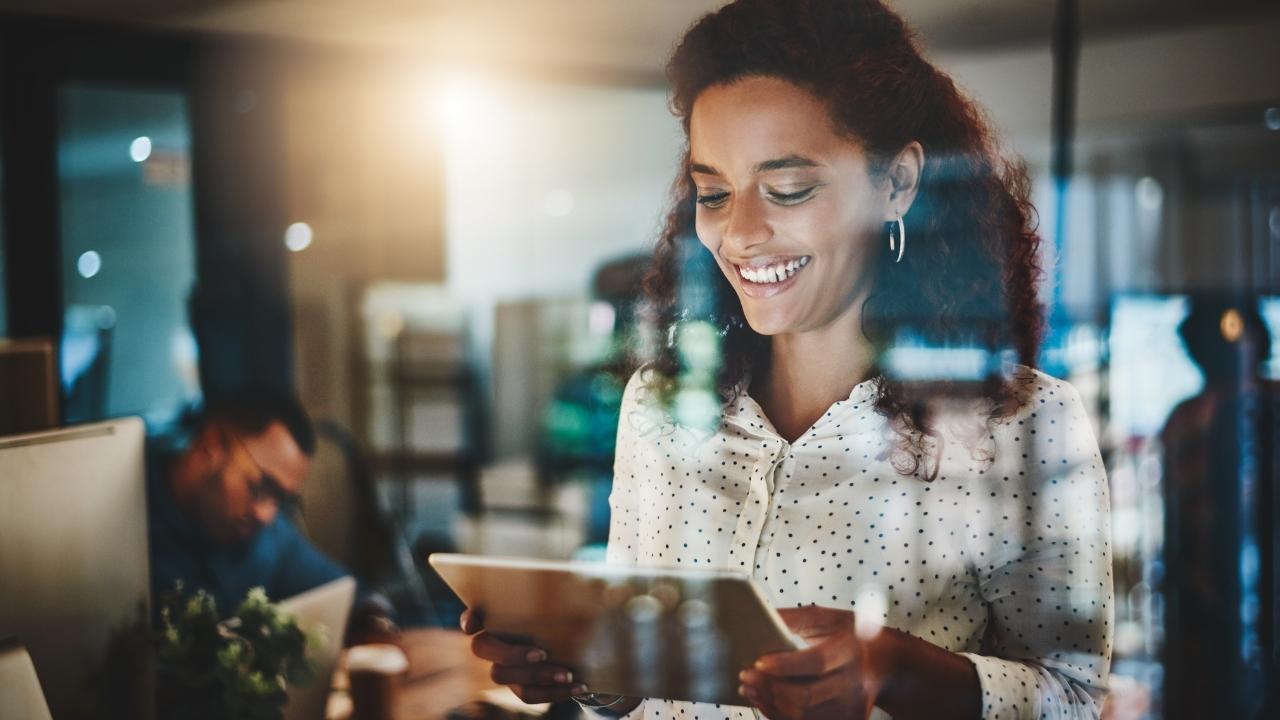 You can make money online selling digital products. One of the great things about digital products is that they can be sold over and over again. Your buyers gets a downloadable link to the item directly after purchase without you having to do anything as a seller. You don't have to worry about inventory or shipping costs, and there's no limit to how much you can earn. And because you have done all the work beforehand, your income is now pretty much passive!
There are a number of different types of digital products you could create, depending on your interests and skills. Here are a few ideas to get you started:

eBooks
If you're an expert on a particular topic, or if you have a lot of knowledge to share, writing an e-book is a great way to make extra income. There are a number of different ways to market your e-book, including through Amazon Kindle Direct Publishing or as a download on your own website.
Workbooks
In case you're not sure what a workbook is, it is a book to help people learn a particular subject and includes questions with spaces for the answers. If you're a teacher or have specific knowledge in a subject, this could be a great digital product for you to create and sell.

System Templates
This is a great digital product idea if you are good at creating templates for specific tools or apps. So for example you could create templates for Canva, for Powerpoint, for Trello, etc. The kind of templates you can create will depend on your niche and your business. If you are teaching about branding, you could create brand kits in Canva. I created templates in Canva for drag and drop book mockups, for example. So find what your customers need and create templates to solve their problems.
PDF Downloads
These are similar to eBooks but can be much shorter and solve specific problems for your buyer. For example, you could create a pdf downloadable checklist for people moving house, or if you are a travel blogger, you could create a packing list to make packing holiday items easier. You could create a safety checklist for specific businesses. Pdf downloads are great for checklists and quick informative content.

Digital Planners
These type of planners seem to be everywhere these days. The convenience of having a planner on your iPad or tablet or even on your phone is what is driving sales of these products. If you are good at creating digital planners, this could be a very lucrative income, especially if you niche your planners to specific businesses or activities. You could have digital planners for gardeners, cooks, home makers, students, marketing managers, etc.
Art Work
I see these kind of digital products sell very well on sites like Etsy, for example. You can create artwork in your app of choice, like Photoshop, Affinity, Adobe or even Canva. You can list them on sites like Etsy or your own website as downloads that people can print off themselves. You can also create graphics and sell them on sites like Creative Market or Creative Fabrica.

Stock Photography
If you take amazing photos you could sell them on your own website or sites that pay you commission when one of your photos sells. Selling on your own website gives you the best return but you need to drive traffic to your site. There is a lot of demand for themed stock photography as more and more people are creating content online.
Spreadsheets
If you're a whizz at Excell or Google Sheets, you could create spreadsheet templates and sell them to people who need to work out their finances, for example. Budget spreadsheets are very popular and spreadsheets targeted at re-sellers on eBay, Amazon and Etsy are also in high demand.
So, I've shared a few of my favorite digital products that can help you make extra income. I hope you give at least one or two of them a try. And if you do, be sure to let me know how it goes!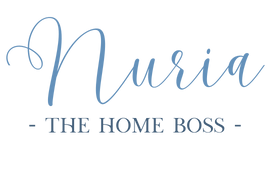 Here is the video I made on this subject:
*This post may contain affiliate links.